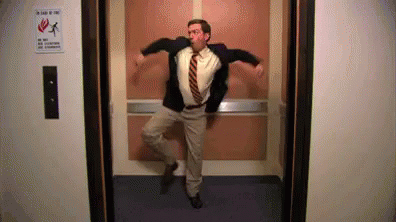 Hello, pals! It's time we talk about this nifty little contest/giveaway that we are hosting since we have crossed the 1000 follower threshold!
First, on behalf of all of us, we are so humbled and grateful that you have chosen us to be your champions, to promote you and praise you and stand beside you! It is so nice to feel at home in this community. 99.9% of you have been so amazing, interactive, and encouraging! We have gained friendships and experiences that have changed our lives. We thank you for that.
As a way of giving back, we are hosting a giveaway. This isn't open to just podcasters, but to all of our readers & followers. The kinks for all the prizes haven't been completely worked out yet, but what I know for a fact you will receive:
For podcasters: You will at least win a blog review that is at least 1000 words, a $50 gift-card, a shout-out tweet from us that will be promoted so that your name is really getting out there, as well as a Facebook post that is promoted (at no cost to you! Wow!!! Great deal!!!!)
If you aren't a podcaster: You will at least win a $50 gift card and an item of merch of your choice from any podcast you choose.
And honestly, the rules are pretty simple. Incredibly simple, in fact.
THE RULES!!!!
Follow all of our Twitter accounts. (promotethepods; daniquinnjames; flipflops214; zimbellina; warbabyyy; dumbravioli)
Like our Facebook page
Join our Facebook group
Follow our Instagram
DM me on my personal (dumbravioli) screenshots of proof that you've followed/liked/joined. If you unfollow, unlike, or leave the group, you will be disqualified.
Be interactive with us! On our personals, on our main account, and through Facebook and Instagram. I keep track of the ones who are most interactive.
Email us (promotethepodcasts@gmail.com) or DM me your favorite blog review that we've written and why. (If you are a podcaster we have reviewed, it cannot be your own review).
If you do all of this, you will be added into a randomizer. When the contest ends, we will pick a winner that way.
The contest starts as soon as this is posted, and will end on June 10th at 10:00pm CST.
If you have any questions, feel free to contact me on twitter, or via email.
Good luck, pals!!!